Technology is changing the world we know in the ways we cannot even imagine. It changes all aspects of our lives including art. When it comes to the art world, it has changed how we make art, how we sell it, how we buy it, how we enjoy it. To show you how technology is changing the art world in the following paragraphs, I will present three ways technology is transforming the world of art we know today.

TECHNOLOGY IS CHANGING THE WAY WE CREATE ART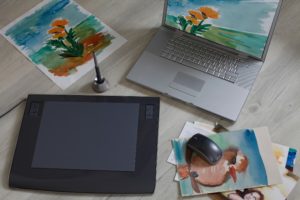 The development of technology has brought many opportunities to create art. Nowadays, artists use lasers to create a work of art. Besides, they create electronic art, they use software to create music or to create paintings. They even use AI technology to create AI plays or AI paintings, such as Portrait of Edmond Belamy. Also, artists use technology to create 3D art and other innovative forms of art. 

TECHNOLOGY IS CHANGING THE WAY WE BUY AND SELL ART

Technology is transforming the way we sell and buy works of art. Firstly, the Internet and the World Wide Web have made the world of art more accessible to people all over the world. People who want to sell art, place their offers online, and very often they place their artwork online as well for the buyers to see it. They display it in online exhibitions or online auctions. Once the artworks are placed online, people who want to buy it can place their bids online all across the globe. This way people living all over the world can take part in the auction and buy the artwork they like. Also, the sellers and the buyers can stay in touch digitally and exchange information about the things they consider important. Finally, the payment has been made much easier. People can pay online, by using credit cards, VISA, Master card, or they can deposit the seller's account. In this way, the number of sellers and buyers has been increased and the process itself has been made much easier.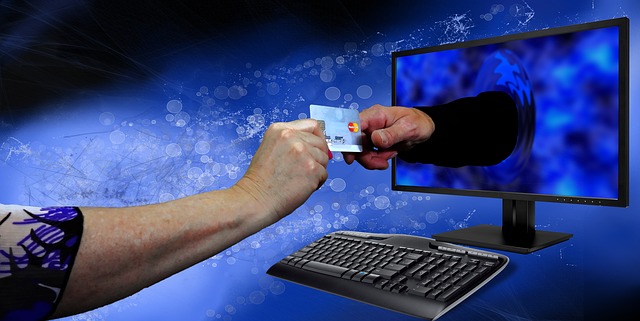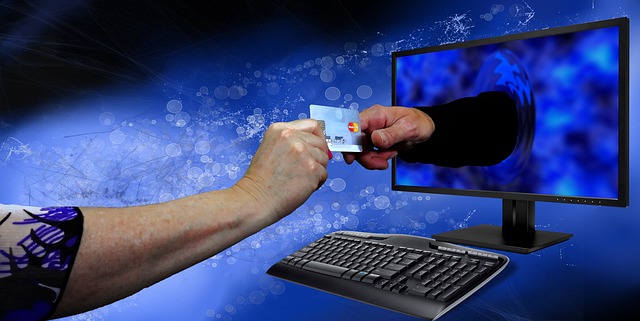 TECHNOLOGY IS HELPING US EXPERIENCE AND ENJOY ART

The development of technology has given people opportunities to experience and enjoy art in interesting ways. Nowadays, museums use technology to make the visit better and more interesting. For example, some museums offer virtual tour guides. You can install an app offered by a museum which will guide you through the exhibition. Besides, some museums use artificial intelligence to answer visitors' questions. There are even apps that allow you to scan the work of art and thus get more information about it. In this way, if you are interested in some work of art, you do not have to Google it, you can just scan it, and the app will search for you. Technology has allowed us to visit museums all over the world online. Many museums offer online exhibitions, which you can visit by paying certain fees.